The Need for Fertilizers in Africa
Several short introductions by fertilizer experts with ample experience in Africa will precede the debate.
Programme
Welcome, (3 min) by ir Cor de Jong, president of SKOV
The soil fertility problem in Africa and the need for fertilisers, (15 min) by
Dr Shamie Zingore, African Plant Nutrition Institute, Benguerir, Morocco
Advances with speciality fertilisers, (5 min) by Dr Simone Radersma, resident expert in the African fertilizer sector
The role of legume nitrogen fixation, (5 min) by Prof. Dr Ken Giller, professor of Plant Production Systems, Wageningen University
From subsistence to market production: Implications for rural household food security in Uganda (5 min) by Dr Proscovia Renzaho Ntakyo, lecturer agribusiness, Kabale University
Plenary discussion chaired by Prof. Dr Ruerd Ruben, professor of Impact Assessment of Food Systems, Wageningen University
Closing remarks, (2 min) by ir Gijs Kok, Vice-President of SKOV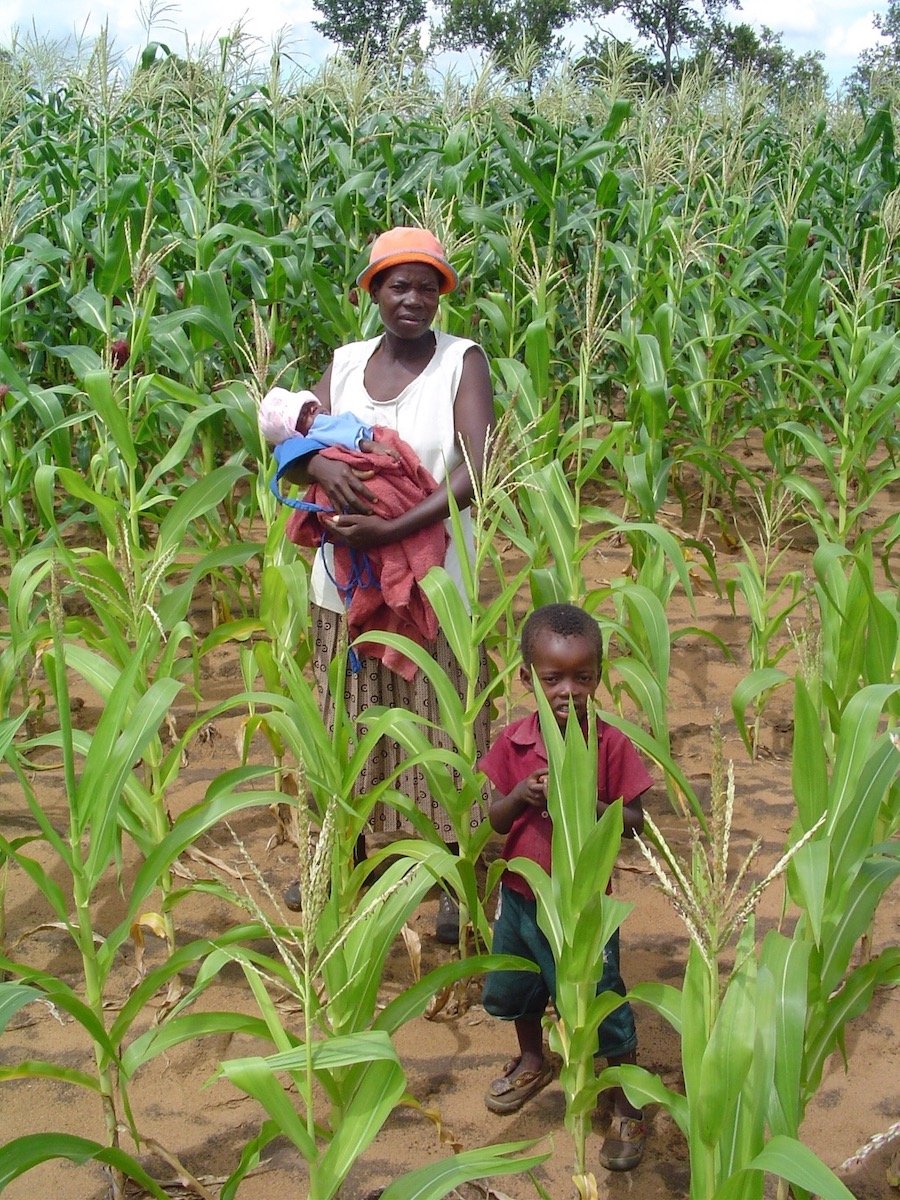 Our invitees and representatives of the European Fertilizer Industry and the Network of Agricultural Attachés in Africa have been invited to comment.For attending this Debate, you are kindly requested to register before Wednesday 16 June 2021. Participation is free of charge
Please register for participation at alumni@wur.nl so that we can send you the link in due time.
Organisation: THE STUDY CIRCLE FOR DEVELOPMENT ISSUES / SKOV
with the kind cooperation of the student club Nji Sri and the study associations Ipso
Facto and Nitroca and the New Network on Food and Environment
Join the discussion on June 17th, 19.30 - 21.00.